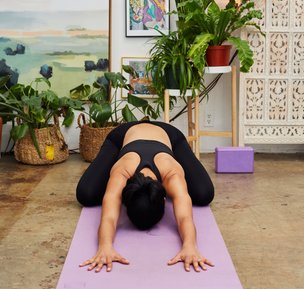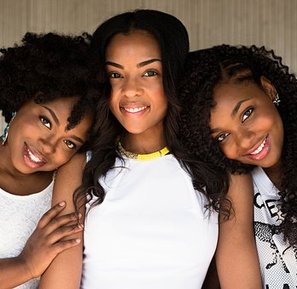 Psychotherapy is a rewarding and authenticating experience. HerHealing provides services to women, couples, adolescents, and children. We specialize in treating anxiety, depression, life transitions, grief & loss, relationship issues, and trauma.
Trauma Therapy including:
Trauma Informed Yoga, EMDR (Eye Movement Disensitization and Reprocessing Therapy), TFCBT (Trauma-Focused Cognitive Behavioral Therapy), and Solvi Therapy treatment which combines phyical, mental, and emotional healing techniques into one model.
HerHealing provides school based therapy which include individual therapy, group therapy, and student workshops on trauma, self-care, sexual assault & harrassment. HerHealing also provides virtual bi-monthly healing sessions. Click link below to find out more information.